BRAND STORY
ESTABLISHED IN 2007, OH LÀ LÀ CHÉRI IS AN INTIMATE APPAREL DESIGN HOUSE OBSESSED WITH CREATING LINGERIE TO EMPOWER AND EVOKE SOPHISTICATED SENSUALITY. FOUNDED BY OUR PARISIAN BORN DESIGNER AND CEO, THE OH LÀ LÀ CHÉRI DESIGN STUDIOS ARE PROUDLY HEADQUARTERED IN MIAMI, USA.

The OH LÀ LÀ CHÉRI brand is distributed globally across 20 countries and in 350-400 doors.

FEMININE AND PLAYFUL LINGERIE FOR EMPOWERED WOMEN OF ALL SIZES. UNFORGETTABLY SEXY, OUR LINGERIE IS DESIGNED FOR THE WOMAN WHO MOVES FROM DAY TO NIGHT LIKE THE WORLD IS HERS FOR THE TAKING.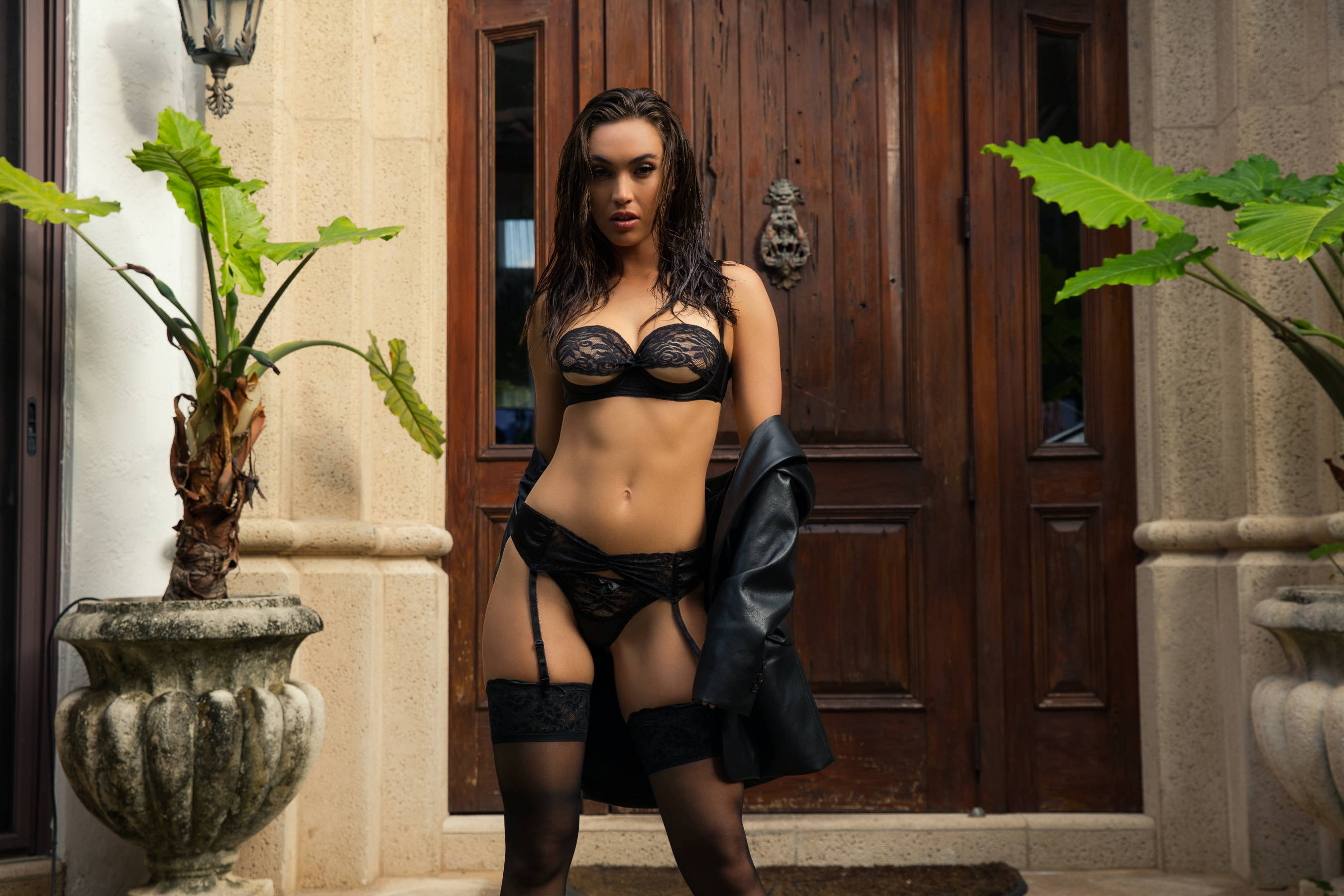 INSPIRED BY PARIS,
DESIGNED IN MIAMI.
WE BELIEVE
LINGERIE TRANSFORMS,
EMPOWERS & EXCITES.
WE EXIST TO
EMPOWER WOMEN
OF EVERY SIZE
TO FEEL SEXY
& CONFIDENT.
WE ARE PASSIONATE
& PLAYFUL. WE BELIEVE
EVERYDAY IS A NEW
ADVENTURE TO
CREATE & SHARE.
FINDING
EXCITEMENT IS
WHAT DRIVES US.
WE GET A THRILL OUT
OF FEELING SEXY.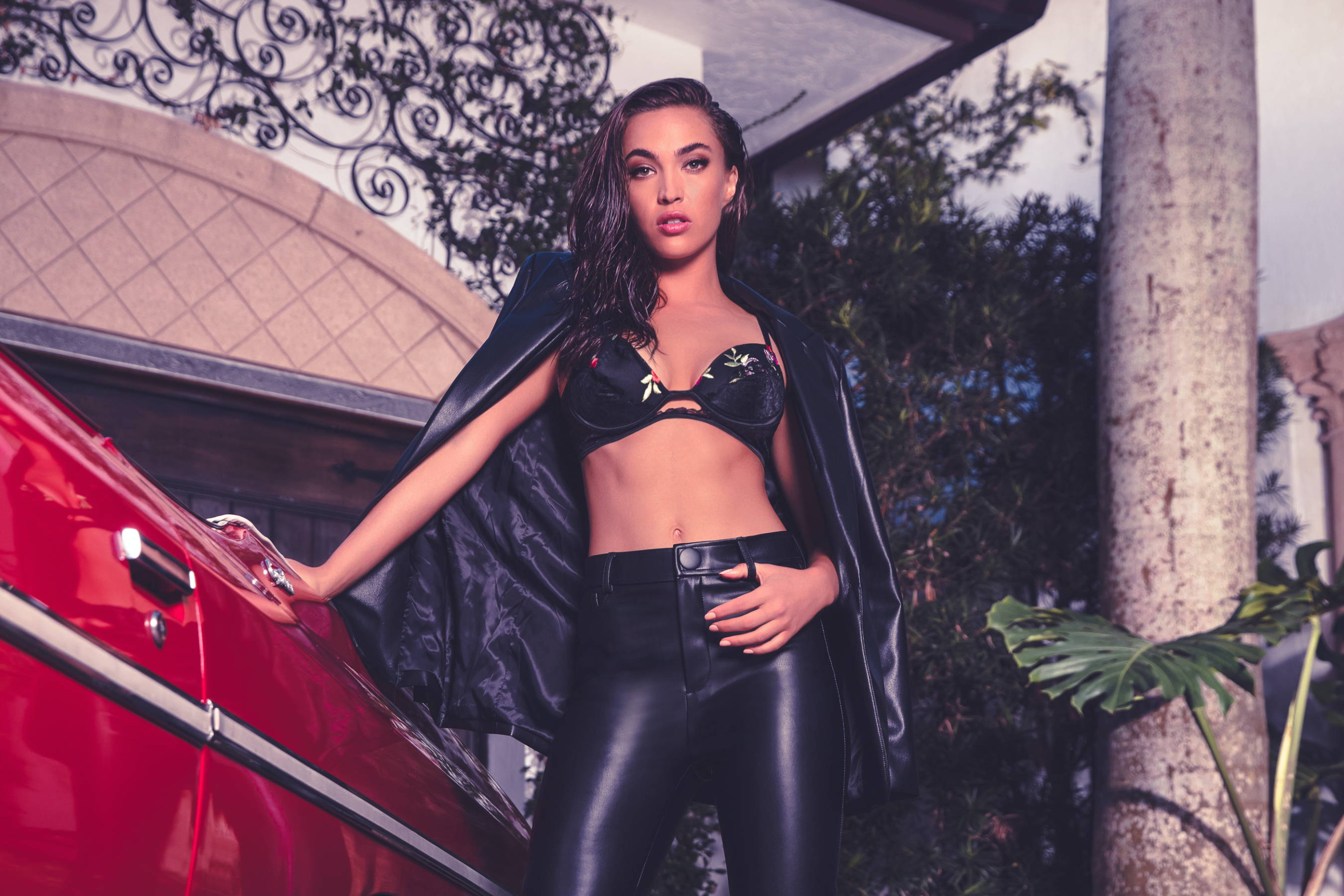 IF YOU ARE INTERESTED IN CARRYING OUR BRAND IN YOUR STORE VISIT OUR WHOLESALE PORTAL.
---
---