BECOME A BRAND AMBASSADOR
We are looking for empowered Oh Là Là Chéri Brand ambassador's in all sizes. Unforgettably sexy, our Lingerie is designed for the woman who moves from day to night like the world is hers for the taking.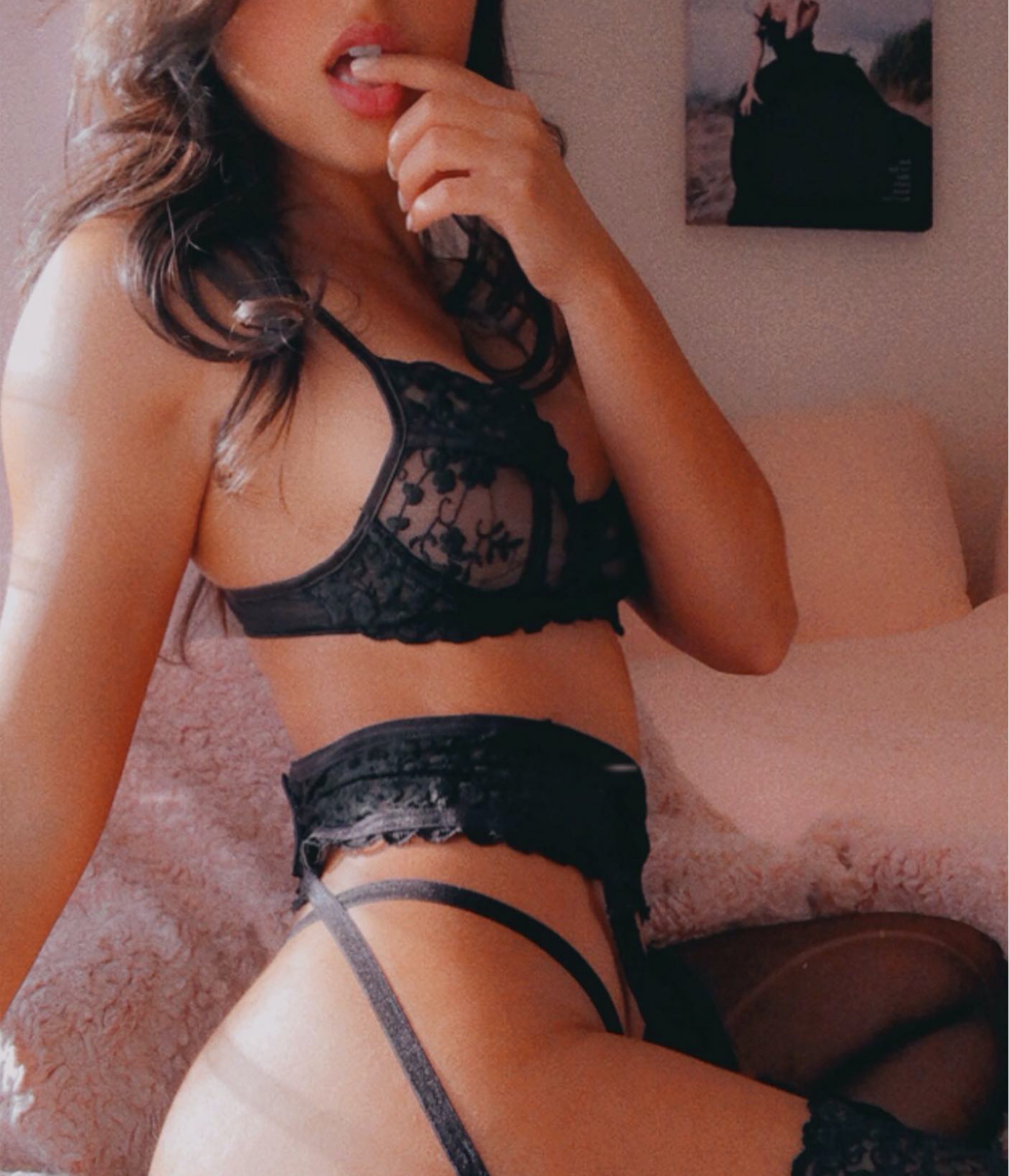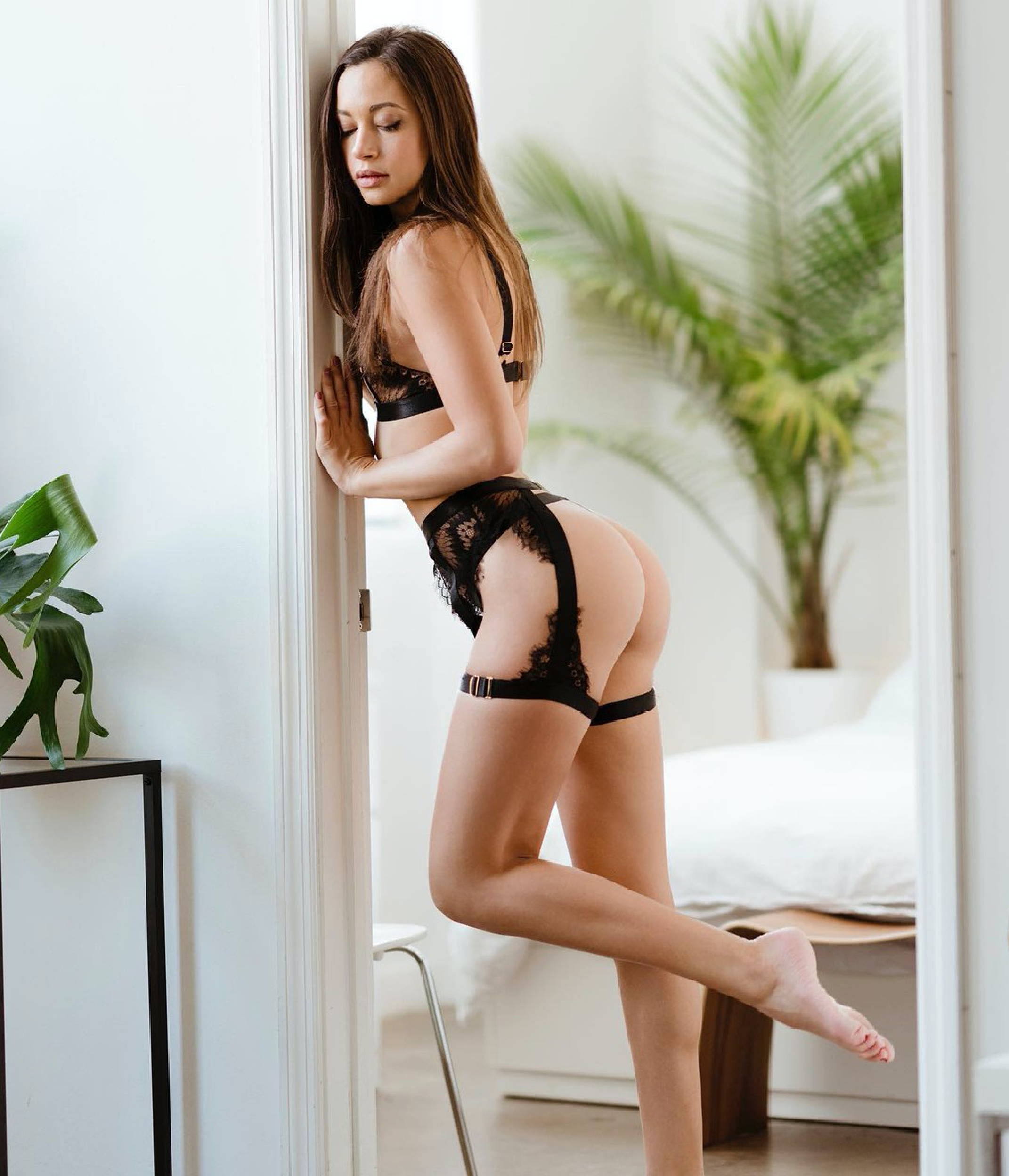 LINGERIE IS PART OF EXPRESSING WHO I AM
Are you a social media curators plugged into what's trending in Lifestyle and Fashion? The way you wear your lingerie should inspire individuality. We want influencers to feel sexy and confident pairing their lingerie as part of an empowering outerwear ensemble.
WE GET A THRILL OUT OF FEELING SEXY
We believe what's underneath transforms, empowers and excites. We are playful and passionate, seeing every day as a new adventure to discover, create and share.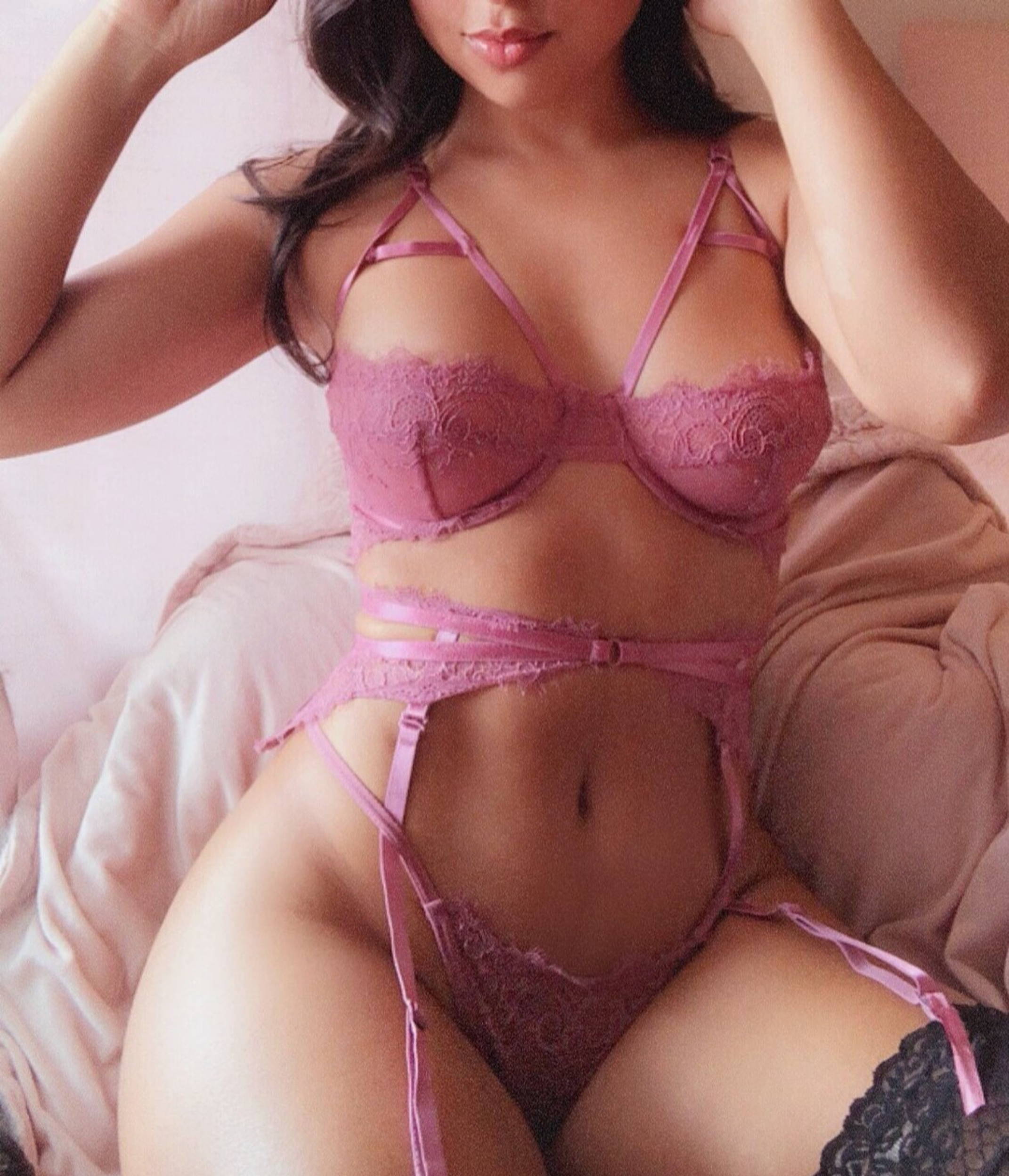 ---
---